Blaze bright
A FAMILY OF brighter, SMOOTHER MEZCALS
Blaze bright
A FAMILY OF brighter, SMOOTHER MEZCALS
Blaze bright
A FAMILY OF brighter, SMOOTHER MEZCALS
Blaze bright
A FAMILY OF brighter, SMOOTHER MEZCALS
Blaze bright
A FAMILY OF brighter, SMOOTHER MEZCALS
OUR MEZCAL IS MADE FROM 100% ESPADIN AGAVE IN OAXaCa, MEXICO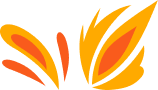 Our unique roasting process utilizes a volcanic stone lined underground oven.
Our double distillation process only retains the delicate heart of the liquid.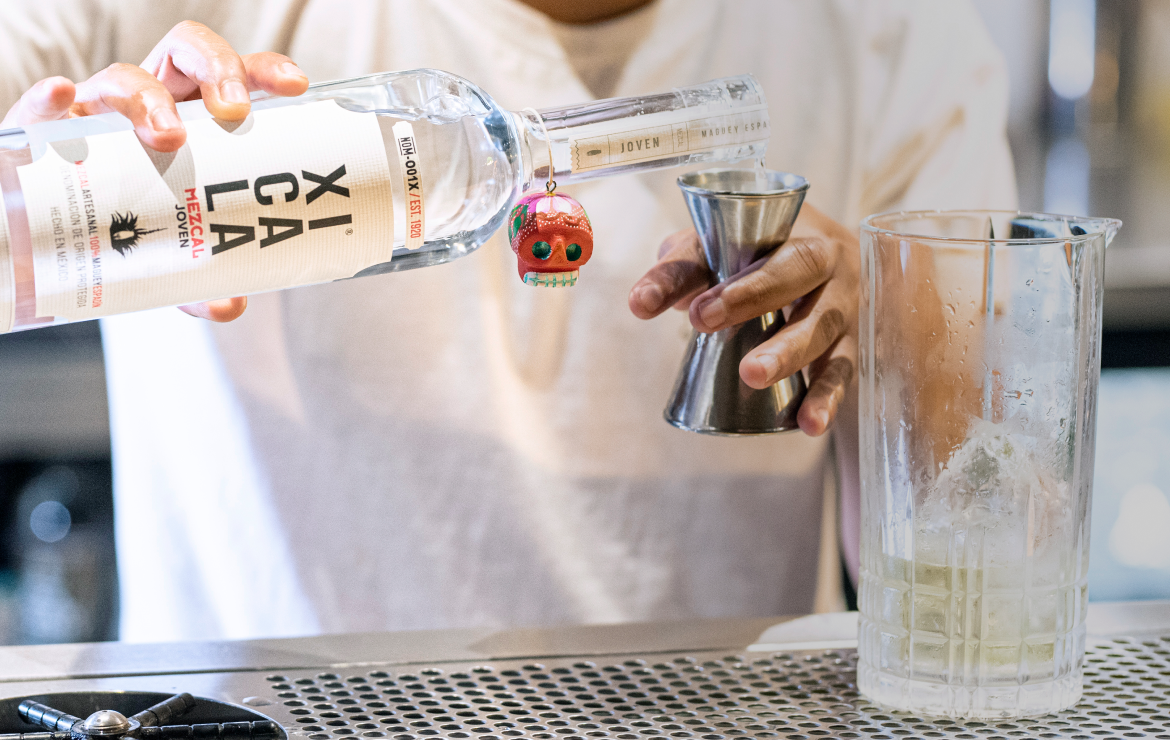 PERFECT FOR MIXING
Xicala is a uniquely less smoky, brighter Mezcal that's distinctively flavored yet perfect for mixing.
A TRADITION OF MEZCAL
Our distillery proudly hold NOM-O01X as the very first government approved and certified Mezcal producer.
MAGIC WITH EVERY BOTTLE
Each bottle of Xicala Mezcal is adorned with an authentic hand carved and painted collectible by Oaxacan artisans.
AWARD WINNING
Read more about the unique flavor profiles of our award winning Mezcals.