OAXACA
Located southwest of Mexico City, Oaxaca is situated in the middle of magnificent mountains created by strong volcanic activity that has provided a rich land that produces over 30 different varieties of Agave, including Espadin, the perfect variety for Mezcal.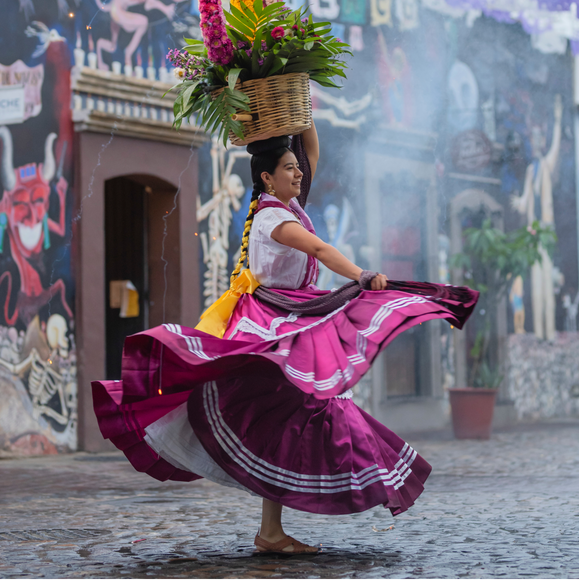 CULTURE
Oaxaca is also well known for its indigenous people and cultures, with sixteen officially recognized tribes, each one with a different vision of life, food, traditions, beliefs and attitudes.
Xicala is distilled at Destileria Tlacolula in Oaxaca Mexico. Since 1920 the distillery has been producing Oaxaca's premiere Mezcals and proudly holds NOM-001X as the very first government approved and certified Mezcal producer.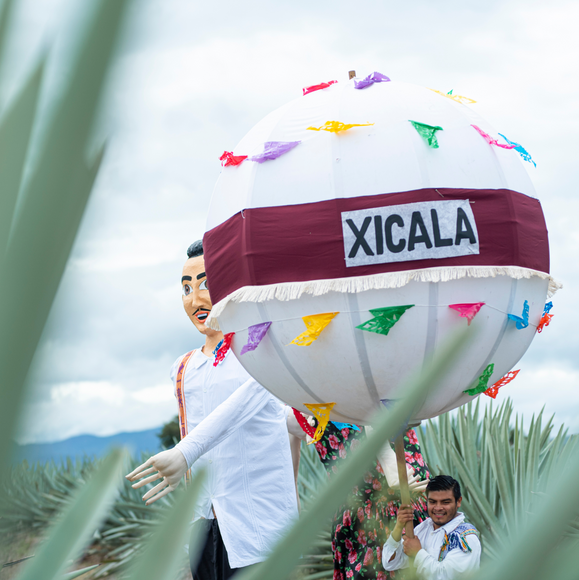 MAGIC
Named for the Mexican Deity who roamed the land singing of love and dreams, Xicala inspires free spirits to express their creativity and individuality.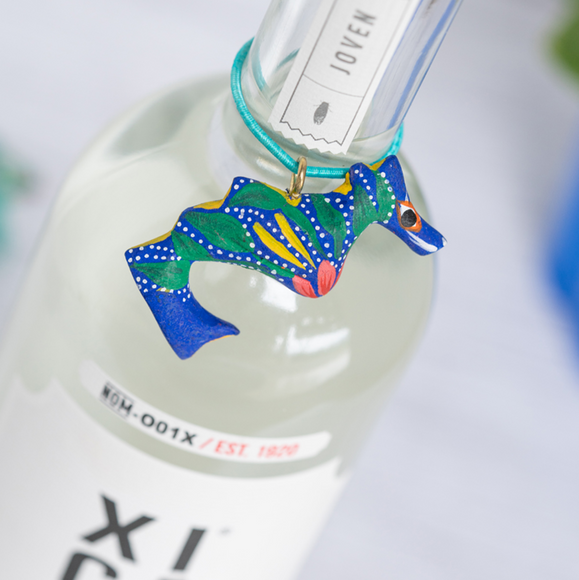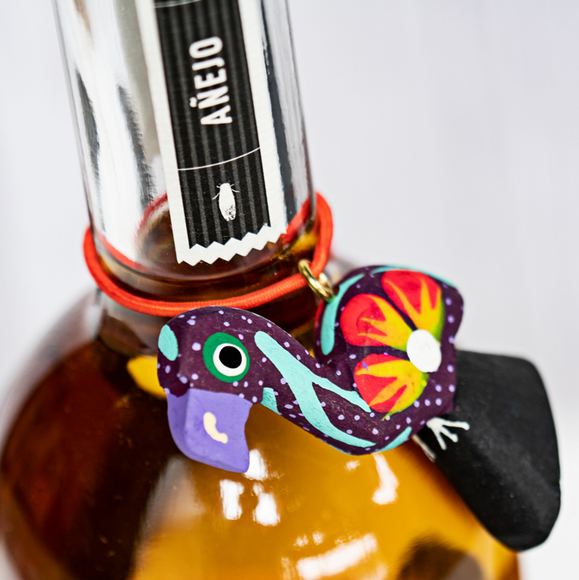 MAGIC WITH EVERY BOTTLE
Each bottle of Xicala is adorned with its own hand carved and painted collectible. Oaxaca has a long history of carving the local Copal wood into animals and figurines. The brilliant colors of the carvings utilize natural dyes from local plants, bugs and minerals that have been used to create Mexican crafts and textiles for generations.

ARTISANS
Xicala is proud to share and support this artistic Oaxacan tradition. The sale of every bottle, adorned with its own handmade collectible figurine supports a thriving community of local artisans and their families.